Management Team
Xyphos is led by a team with decades of experience in the research, development and commercialization of biotech-based human therapeutics within the biotechnology and pharmaceutical industries and leading research institutions.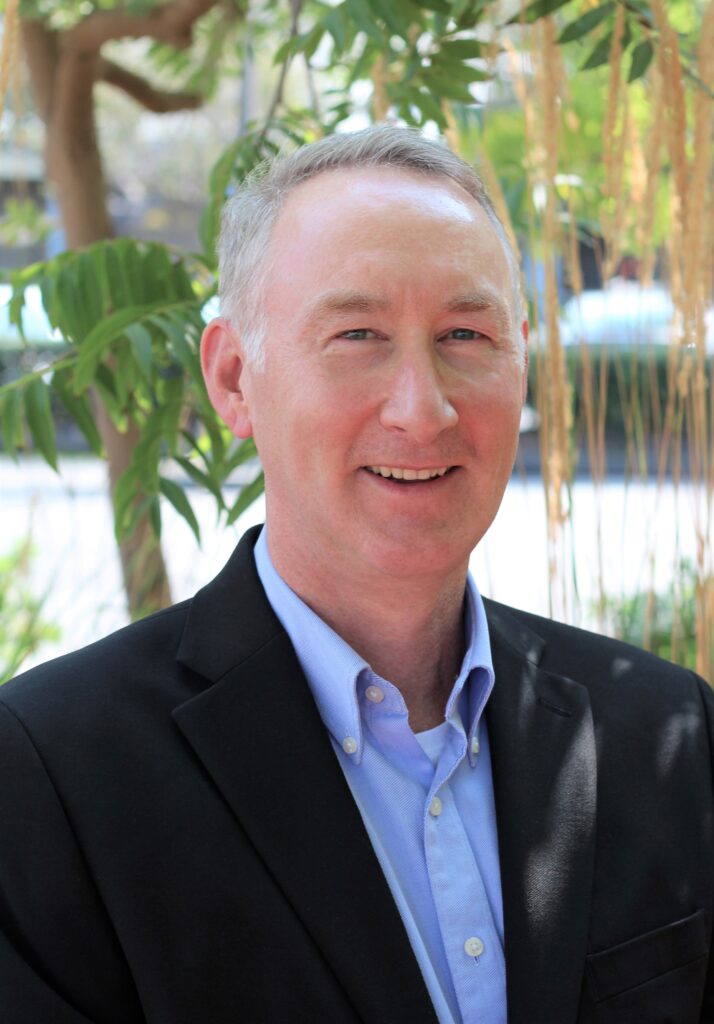 Gary Starling, PhD
President
Gary Starling is responsible for overseeing cancer cell therapy-related research activities including convertibleCAR and tumor microenvironment programs to treat patients with cancer. Throughout his career, he has served in roles of increasing responsibility in the areas of Biologics Drug Discovery, Oncology, and Immunology. Most recently, his efforts at Merck Research Laboratories contributed to a robust pipeline of immuno-oncology, cardiovascular and infectious disease therapeutics moving through clinical development. Prior to this, he worked at Abbott Labs (now AbbVie), PDL BioPharma/Facet Biotech, CuraGen Corporation and Bristol-Myers Squibb. Gary completed post-doctoral work at the Fred Hutchinson Cancer Research Center in Seattle. He completed his Ph.D. studies on Natural Killer cells at the Christchurch School of Medicine (University of Otago, New Zealand) following undergraduate studies at the University of Canterbury (New Zealand). He is an author or inventor on 60 scientific papers, book chapters and patents, and previously served as Associate Editor of The Journal of Immunology.
Kaman Kim, PhD
Senior Director, Research
Kaman Kim is the Senior Director of Research at Xyphos where she coordinates the research and discovery efforts for the organization to expand upon the functionality of the Xyphos' universal chimeric antigen receptor platform in order to promote its application into a variety of cancer indications as well as facilitate its clinical development. She enjoys working with cross-disciplinary and interactive groups of diverse scientists to find ways to best leverage expertise towards a common goal. Prior to Xyphos, Kaman worked at AvidBiotics to create precision anti-bacterial therapies and at Codexis where she engineered pathways for bacterial fermentation of novel products. Kaman completed her undergraduate studies in Molecular Biology at Pomona College (Claremont, CA) and then went on to receive her Ph.D. from the Department of Microbiology and Immunology at Stanford University where she applied genomics-based approaches to understand species diversity in the Salmonella genus and identify virulence factors that enable S. typhimurium to invade, replicate, and spread in hosts. She went on to complete her postdoctoral studies at University of California, San Francisco studying virulence factors in Mycobacterium tuberculosis.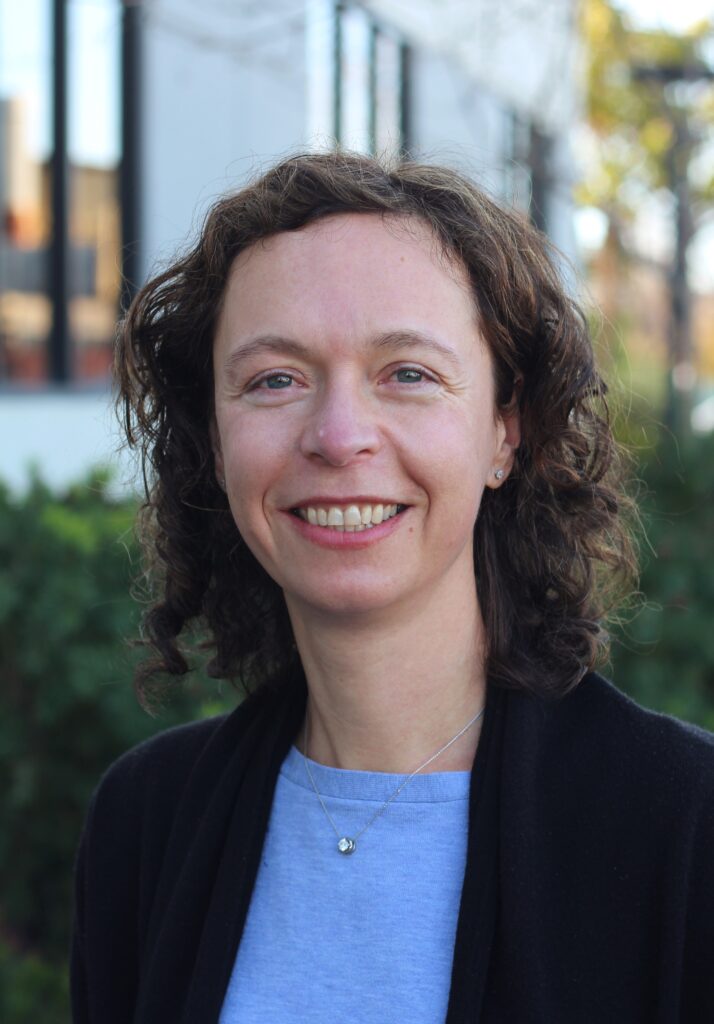 Ksenya Shchors, PhD
Senior Director, Scientific Strategy, Cell Therapy & Immuno-Oncology
Ksenya Shchors is the Senior Director, Scientific Strategy, Cell Therapy & Immuno-Oncology at Xyphos, where she leads interdepartmental efforts within Astellas Pharma to explore the biology of the immunosuppressive tumor microenvironment. Previously, Ksenya worked at the Swiss Federal Institute of Technology in Lausanne, the University of Geneva, and Pfizer, Inc in the areas of Oncology and Immuno-Oncology. Before assuming her current role, Ksenya served as Director of Translational Research and Clinical Development at TrueBinding, Inc. leading regulatory submissions to support clinical trials. Ksenya completed her post-doctoral work at the University of California, San Francisco, studying the contribution of the tumor microenvironment to tumor progression and maintenance. She completed her Ph.D. studies at the University of Illinois at Chicago, investigating the role of non-coding RNA in cytokine-induced cancer cell death.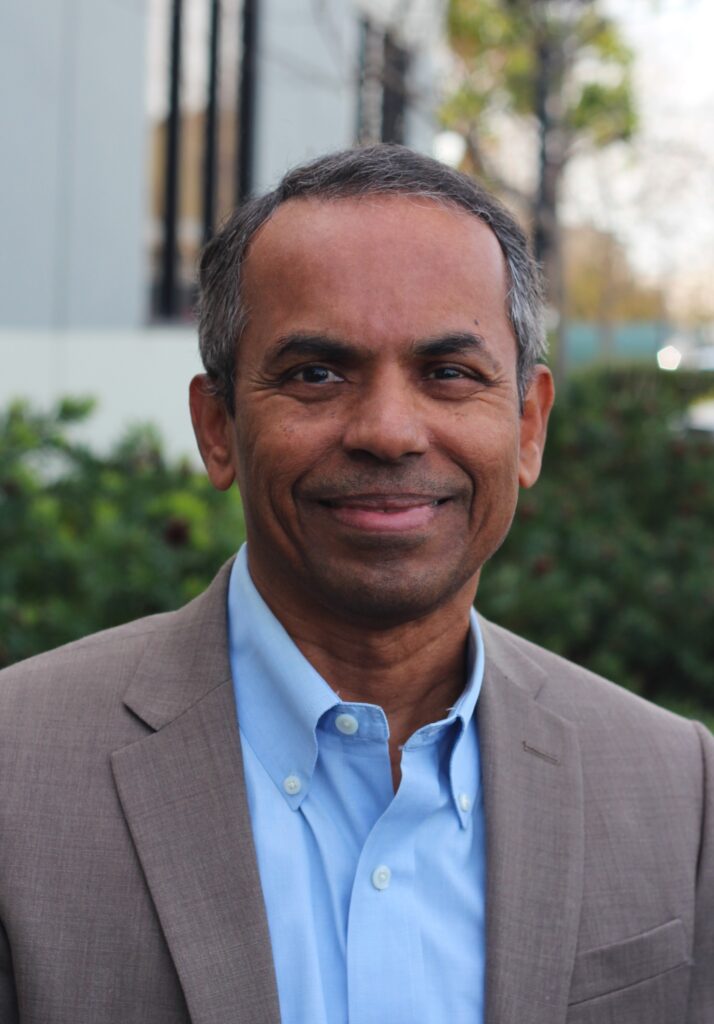 Joseph Reddy, PhD
Director, Pharmacology
Joseph Reddy is responsible for the pharmacology evaluation of various cell therapies and biologic therapeutic candidates at Xyphos. He has over 20 years' experience at Endocyte and Novartis in advancing targeted anti-cancer agents and companion diagnostic imaging agents from early structure activity discovery and lead optimization through IND-enabling studies and filings. He is a co-recipient of the George and Christine Sosnovsky 2015 ACS National Award for Cancer Research for "pioneering the use of small molecule ligand-targeting to selectively deliver highly cytotoxic therapeutic and imaging agents to tumors". He received his Ph.D from the Department of Chemistry at Purdue University and is a co-author of 46 research articles and reviews and a co-inventor on 9 US patents and applications.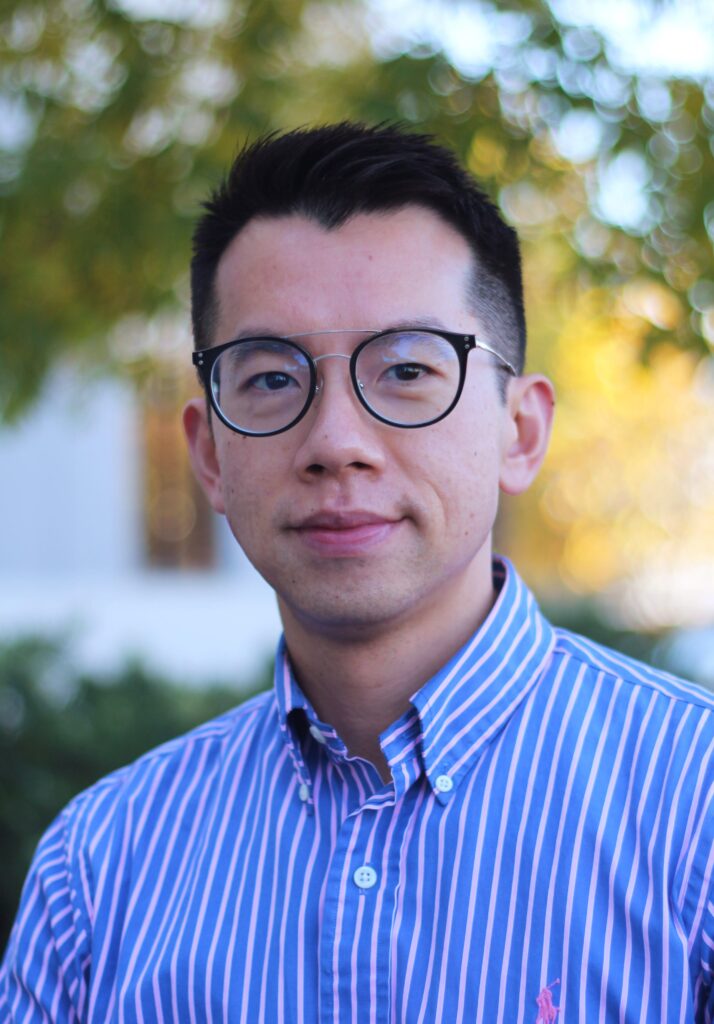 Matt Chu, PhD
Director Research, Protein Engineering
Matt Chu is the Director Research, Protein Engineering at Xyphos, where he has built the Protein Engineering function enabling Design-Discovery-Production-Analysis capabilities to lead/support Cancer Cell Therapy & Tumor Microenvironment programs. He has also fostered collaboration with a number of Astellas groups including the Tsukuba Biologics Engineering, Pharmaceutical Science & Technology Labs, Astellas Gene Therapy, Advanced Informatics & Analytics, as well as the Functional Chapters in AI Drug-Discovery and Biologics Research. As a member of the Xyphos leadership team, Matt is helping shape both the science and culture on site in South San Francisco. Prior to Astellas, he worked at Tizona Therapeutics and Pfizer where he led a Protein Sciences team and contributed to CMC support/IND filing for antibody/cytokine programs, respectively. Matt completed his post-doctoral studies in structural biology at Stanford University then joined a Stanford spinoff, ConfometRx, working on GPCRs. He received his Ph.D. from University of Manchester, UK, following M.Phil. and undergraduate studies at The Chinese University of Hong Kong.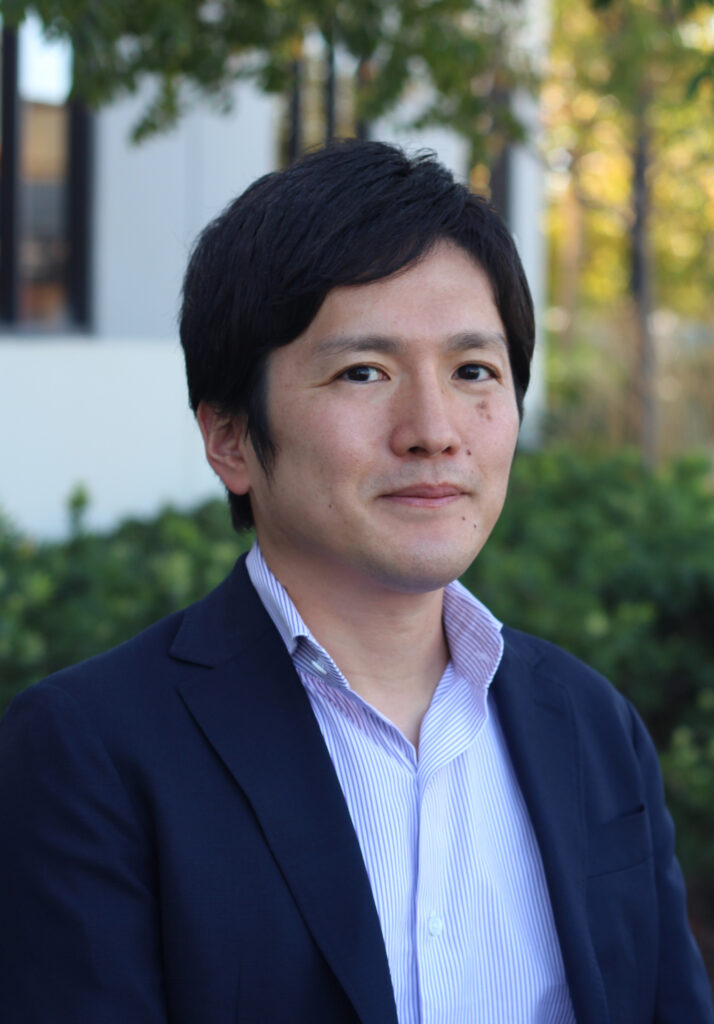 Shinji Ogino, PhD
Director, Strategy & Operations
Dr. Ogino joined Xyphos in October 2020 as Associate Director of Planning & Operations. He is responsible for strategic planning and operational improvement. He has broad knowledge and experience in strategic planning, project management of strategic initiatives, contract development, alliance management and administrations. Prior to joining Xyphos, he worked at Corporate Strategy at the head quarter of Astellas Pharma Inc. based in Tokyo since 2016, where he led various strategic initiatives and post-merger integration projects including the acquisition of Xyphos. From 2009-2016, he was engaged in Translational Science research in multiple disease areas where he led biomarker activities and managed collaborations with external partners. He received his Ph.D. from the University of Tokyo in the field of Pharmaceutical Science.